We offer a range of useful original accessories, best suited to Novitus Next.
Always use original accessories to ensure many years of trouble-free operation of your cash register.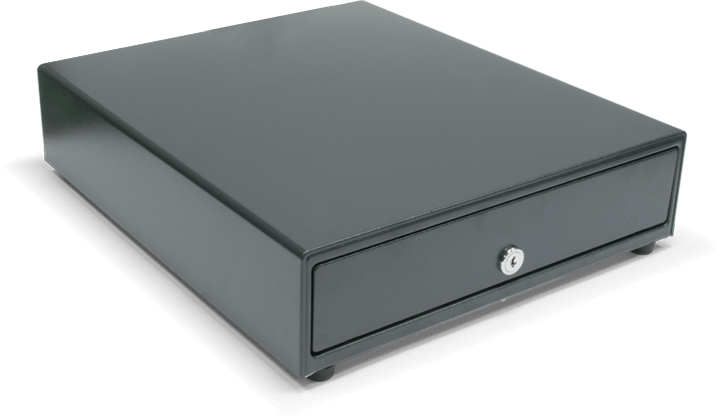 Passive cash drawer for Novitus Next - EC-410 model
This cash drawer, connected to your cash register, opens when you issue fiscal receipts and complete your sales transactions. It works perfectly with Novitus Next and let you store safely banknotes and coins as well as vouchers and credit card payment confirmations. Dimensions of the drawer: length: 410mm, width: 405mm, height: 104mm. Four note holders and eight coin slots. Removable insert and adjustable bill and coin case. Emergency release lever on the case of the drawer. Key lock (2 keys in the set). Graphite color.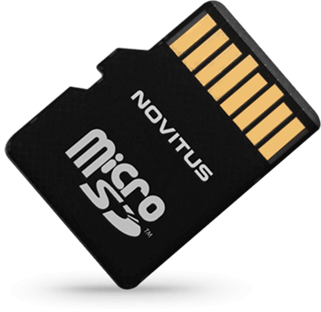 MicroSD memory card
Specially selected and tested microSD card for working in Novitus fiscal devices. Using them guarantees trouble-free work of your cash register. Only those cards are recommended by the manufacturer to be used in Novitus cash registers.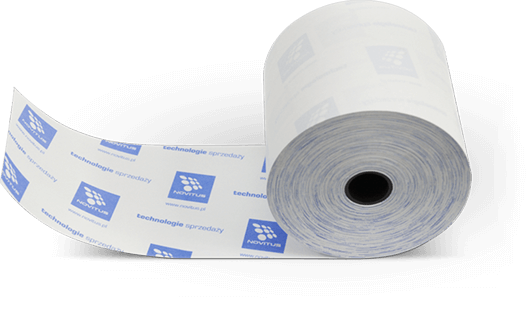 Thermal paper roll with Novitus imprint
Quality of the purchased paper determine how long printed receipts and reports are legible. Always buy certified paper to be used in fiscal devices. Use thermal paper of 57 mm in width and up to 60 m in length in Novitus Next.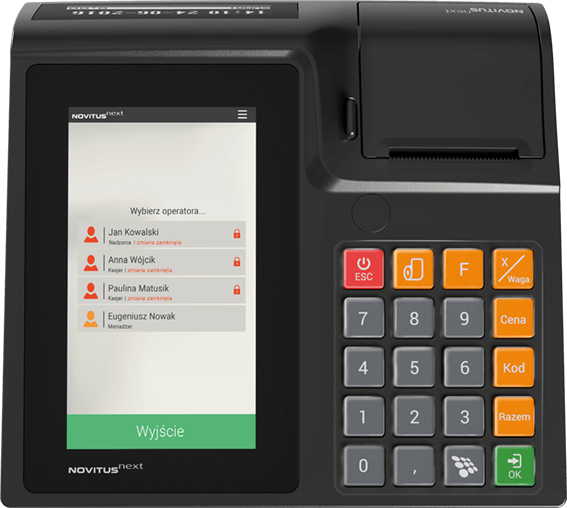 Rubber cover of the mechanical keyboard
Rubber cover to put on the mechanical keyboard of Novitus Next. It provides extra protection for the cash register keyboard against dirt, moisture or liquid splashes. The cover is glued to the cash register housing.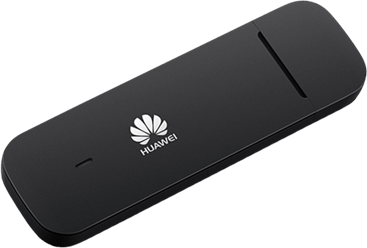 Huawei E3372 LTE GSM Modem
Compact modem of "USB stick" type, with the option of automatic installation (Plug and Play). Support for LTE technology allows you to download data at up to 150 Mb/s and send data up to 50 Mb/s. The modem has the micro SD card slot, which allows the modem to be used as a portable memory with the capacity of up to 32 GB. Dimensions: 88 x 28 x 11.5 mm.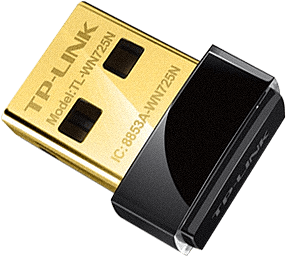 Tp-Link TL-WN725N Wi-Fi Module
Wireless N Nano USB adapter, 150Mb/s. Miniature design so small that once plugged in, can be left in a Laptop's USB port. Fast wireless transmission at up to 150Mb/s is ideal for video streaming or internet calls. Advanced security: 64/128-bit WEP, WPA, WPA-PSK / WPA2-PSK (TKIP/AES) support.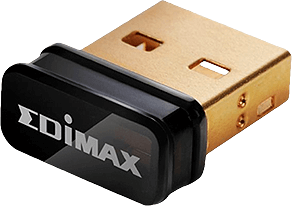 Edimax EW-7811Un N150 NANO Wi-Fi Module
Wireless N Nano USB adapter. Compliant with 802.11b/g/n standard, transmission speed 150Mb/s. Green Power Saving allows intelligent power control and automatic switchover to idle state. Three times bigger network coverage: 64/128-bit WEP, WPA, WPA2 and WPS encryption. QoS-WMM, WMM-Power Save support.